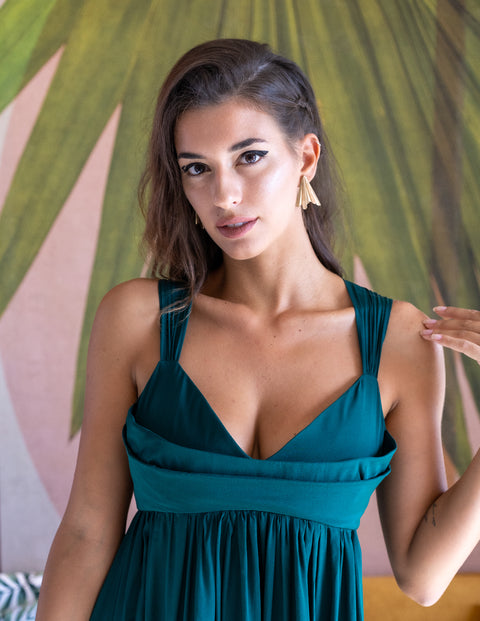 Who we are
We are a slow fashion ethical eco design studio based in New York City. We create effortlessly elegant dresses that are carefully designed to be comfortable, versatile and beautiful. We have social, environmental, and ethical issues at heart.
We believe in protecting our world, as best we can. Together as a community we can strive to make the best decisions on how we treat people and the planet through conscious consumerism.
Our Values
Rebecca Elizabeth is a brand with purpose. It is a brand of integrity. A brand striving for transparent and sustainable practices within a changing industry. It is about creating and curating a collection that reduces environmental impact and treats its suppliers with honesty and respect.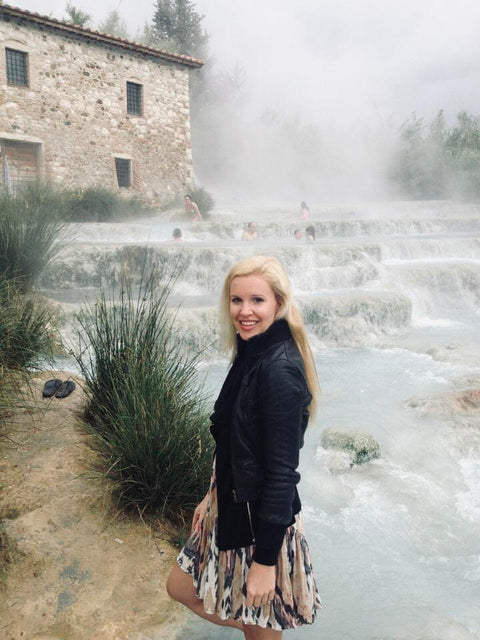 Creative Director
Rebecca Elizabeth is the creative expression of Designer Rebecca Bush. Rebecca has been designing and collaborating within the industry for over 13 years.
Who makes our dresses?
We have partnered with a small female run ethical factory in Brooklyn NY for our production. Our dresses are sewn by artisan dressmakers who are paid premium wages, with full healthcare and paid vacation. When you purchase a dress from us, you're investing in more than just a piece of clothing, but a commitment to transparency, and a healthy workplace.
Giving Back to Mother Earth
We have partnered with One Tree Planted and are commited to doing our part to improve the state of the world. With your support we will plant a tree for every dress sold.
We are concerned about the future of our world, which is why we embrace ethical partnerships, support businesses that empower women, and prioritise fair treatment of workers. Wherever possible we choose natural, breathable and sustainible fibres such as Cupro, Linen, Lyocell, and Cotton. Our focus will always be on quality over quantity.
We believe in transparency around everything we do, and that's why our pieces are made to last—with care, attention to detail, and sustainability at the forefront of production. We are committed to quality, ethics, and sustainability.
We have a 2.4x markup for each piece we produce the industry standard is anywhere from 3x to 5x and up. Our goal is to make Rebecca Elizabeth and the slow fashion movement accessible to as many people as possible. The more people who wake up to the true cost of fashion, the better for our Earth and our future. Here is our full transparent cost breakdown for all of our pieces.
What does it really cost to make a Rebecca Elizabeth dress?
Elektra Dress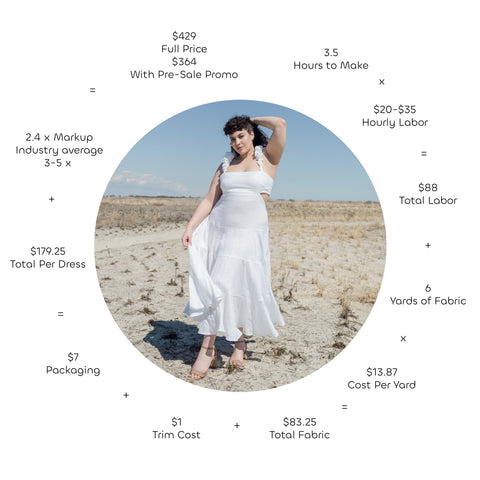 Aurora Dress
Persephone Dress
Artemis Dress